Our Mission
Accelerating the transition to data-driven retail
We want to be the go-to app for every decision-maker in every store, restaurant and developer. We empower real-time decision making at all levels of our clients' organizations.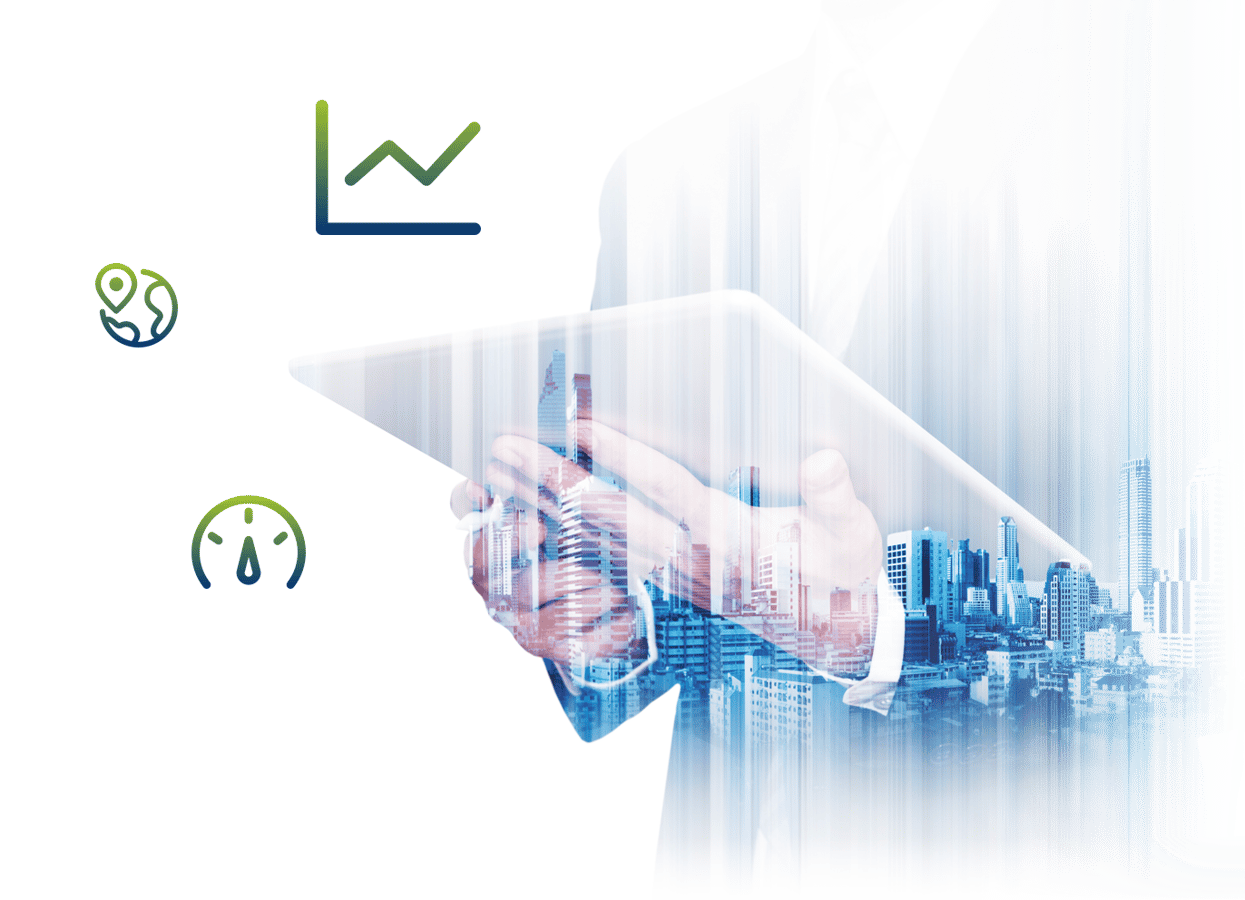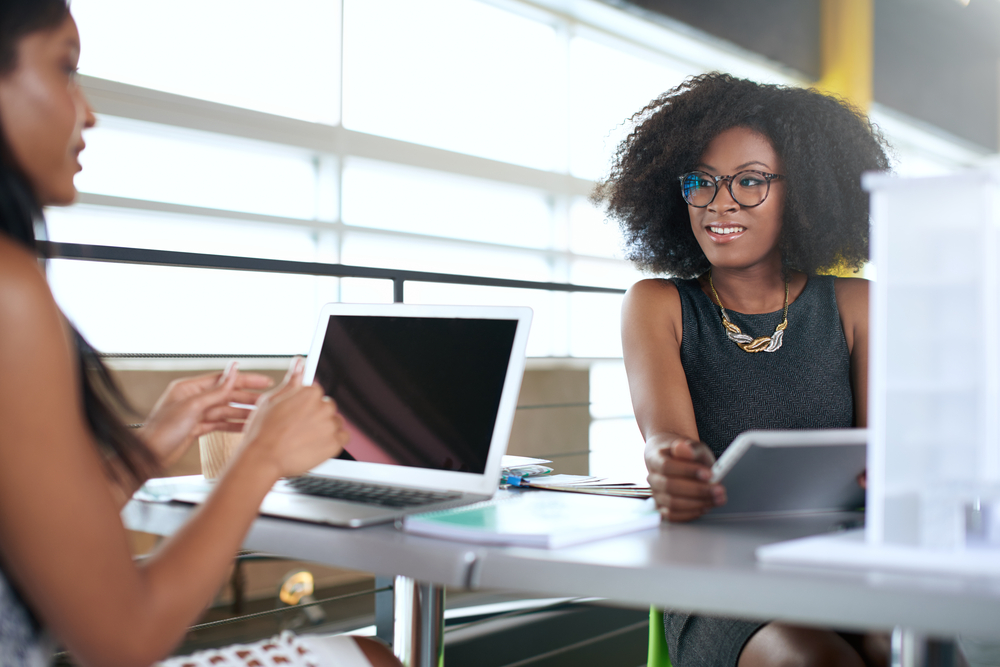 Our Values
Driving data usage for the real world
Customers Fixation
It all starts with our customers. We work tirelessly to delight our customers.

Think BIG
Flow creates and communicates BIG, bold ideas that inspire us to do great things for our customers. Most importantly, Big is much more fun than small!

Communicate, then Help
We listen carefully and share our honest thoughts and opinions. Both internally and externally, we are always listening to find a better way to help.

Deliver Results
In life there are setbacks, but we always rise to the occasion and never settle for anything less than wonderful. We do everything we can to accomplish great things.

Action, Always Action
We will continue to learn and innovate without fear of failure. Always.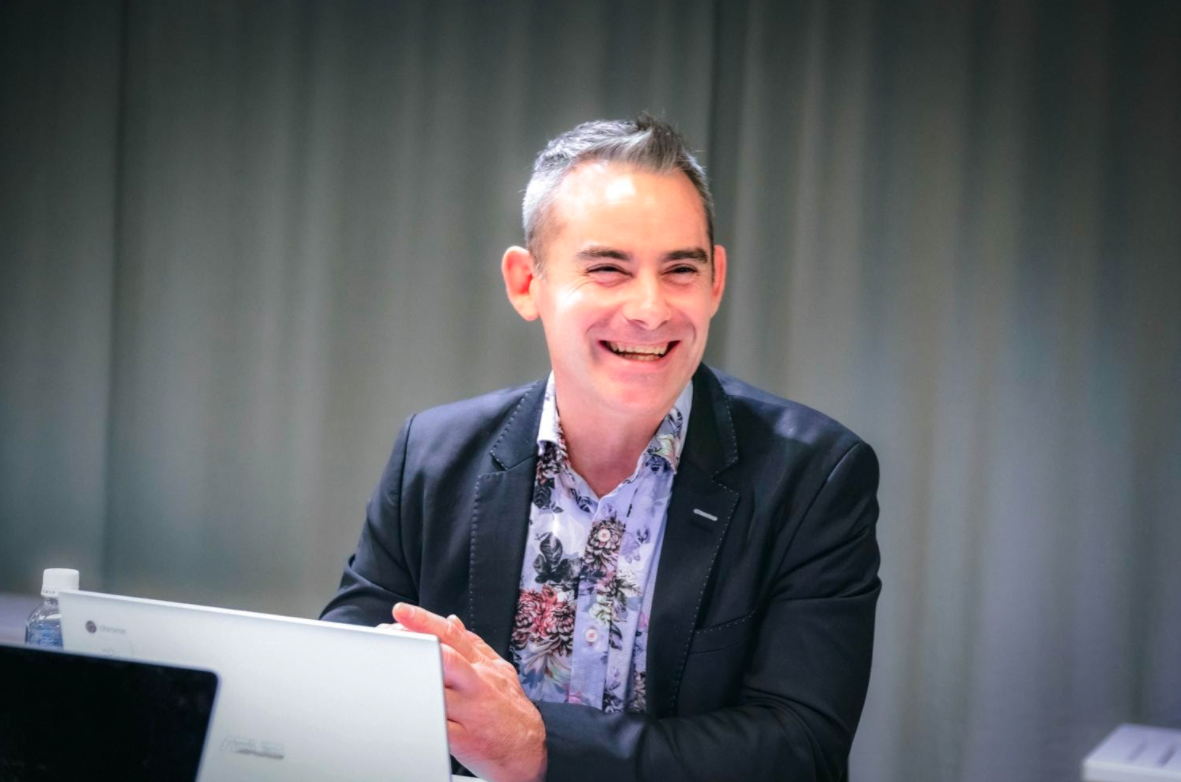 I founded Flow on the idea that we could make buildings better for the people who use them, from retail shops and malls, to offices, schools, and universities.

We built our platform from the ground up to deliver real-time, predictive intelligence to optimize how people are using the building environments that are supposed to be built for us. We are incredibly excited that our retail application, our office monitoring application, and our density monitoring application are being deployed in fascinating projects both in Japan and around the world.

My own experience selling skis in the Rocky Mountains of Canada motivated us to improve the profitability of retail spaces with our retail intelligence application. As retail is an essential part of many types of developments, this was the ideal launching point. The very same technical architecture that delivers unmatched, actionable retail insights via the integration of real-world data sources and IoT also allows us to deliver real-time insights into any type of physical space.

In the wake of COVID-19, we are living in a new age. However, we humans are social creatures that crave external experiences like meeting face-to-face with others, shopping, and dining out. Social distancing will not change that. It will, however, change how we do these things.

As the world adapts to the new normal, a real-world digital transformation that keeps us safe and profitable is no longer an option. It is a matter of survival.

As such, Flow's mission is more essential than ever. We are passionate about making our physical spaces safe, efficient, and profitable through the activation of real-world data.
Chad Stewart, CEO
Flow Solutions

We believe that diversity is strength.
Our team is comprised of passionate people from 10 countries and 4 continents. The variety of cultures and opinions of our team forms the backbone and culture of our company.
Flow monitors more than 2 Billion real-world data points every month.
More than just volume, we help our clients understand what all of this data means and turn it into profitable action.
We take our mission of data activation seriously. We currently offer 26 different integrations for IoT and retail data sources to help our clients turn their fractured data sets into their most powerful assets.
| | |
| --- | --- |
| Company Name | Flow Solutions Inc. |
| Head Office Address | 3F, 3-8-13.Chojamachi, Naka-ku, Yokohama, Japan, 231-0033 |
| CEO | Chad Stewart |
| Web | http://www.flow-solutions.com/ |
| Email | contactus@flow-solutions.com |
| TEL | +81-45-306-8276 |
How could Flow
power-up

your retail business ?