What Made Us Choose Storybook for Our Next Project 【staff blog】
by Tadashi, on Aug 23, 2021 6:00:00 PM
Every front-end developer knows that designing UI components and testing them is a tedious and time taking process. But recently, we found a tremendous tool that speeded up our work significantly and helped us design in a way we hadn't experienced before.

TOPICS:

「Story book」 is amazing!

1. Work in Isolation

2. Quick Overview


3. Component Awareness



We are talking about

It is a User Interface(UI) development tool and a playground for UI components. The ability to create components independently, and more importantly, test and showcase them interactively in isolation makes Storybook so efficient.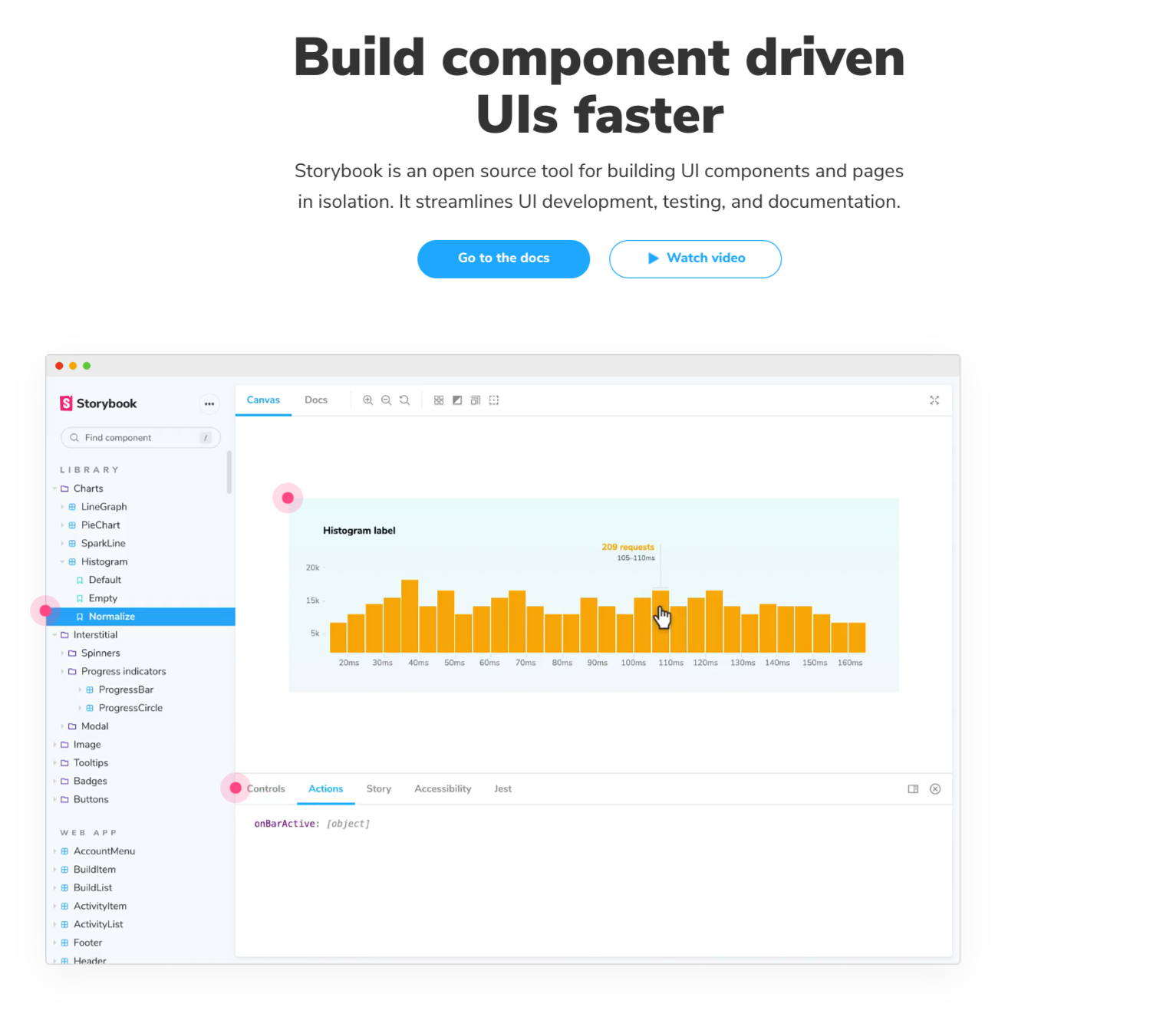 Quote from Storybook


Read on to find out what we mean by all that and what made us choose Storybook for our next project.


1.

Work in Isolation
This is hands down one of the main reasons why Storybook has become so popular among developers and why we chose it.
Working in isolation means that Storybook allows you to run, create, and work outside the main application. This means that you can easily create UI components for different devices, operating systems, and applications without dealing with app-specific considerations.
Additionally, when working on big projects, not everything is ready at the same time. With traditional UI development environments, you don't have the luxury of working on UI until that specific webpage, application, or another component, is incomplete. The isolation feature eliminates the need to wait and lets you create components independently at any project stage.
2. Quick Overview
Yet another great reason why we chose to work with Storybook is the ability to have a quick overview of all components in one place.
It means that when you have multiple elements in a UI to work with, it can be hard to know what they'll look like or how they'll behave when they come together. Storybook lets you review all the elements and their behavior together quickly and gauge how efficiently they work together.
It is much faster because this way, you don't need to go through a multitude of steps to see the changes you made or to repeat every little step to test even slight modifications.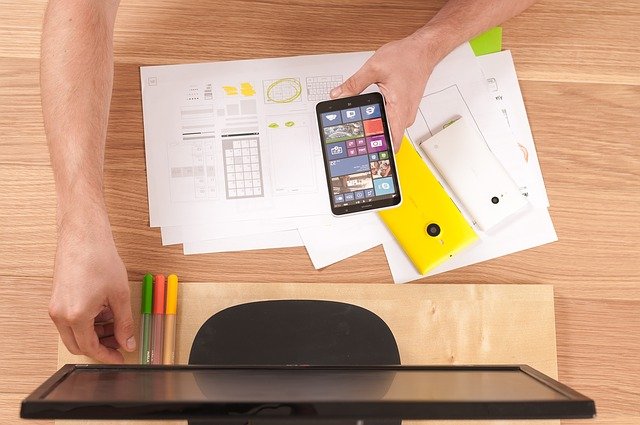 3.Component Awareness
This is a great benefit of using Storybook, especially if you are working in large teams like us.
The feature of stories in Storybook comes in great handy for documenting the code, function, and purpose of different components.
When working in teams, time gets wasted when multiple developers create components that perform the same functions because of a lack of documentation, awareness, or miscommunication.
Storybook tackles this effectively by letting teammates use components developed by other team members and giving them the ability to document component props, showcase the use of components, and give them visual guides.
In simple words, it lets you know the word that has been previously done by a developer on a particular component which saves a lot of time and effort.


Final Word
We experienced many other benefits when working with Storybook, but these are some of the most relevant advantages of using it.
For any front-end developer who wants an easy, quick, and efficient UI environment, Storybook is the way to go.
Flow Solutions is also developing a "one-stop shop for all your retail data" platform as a tool to help the retail industry become more efficient.
Stay tuned for more features coming soon.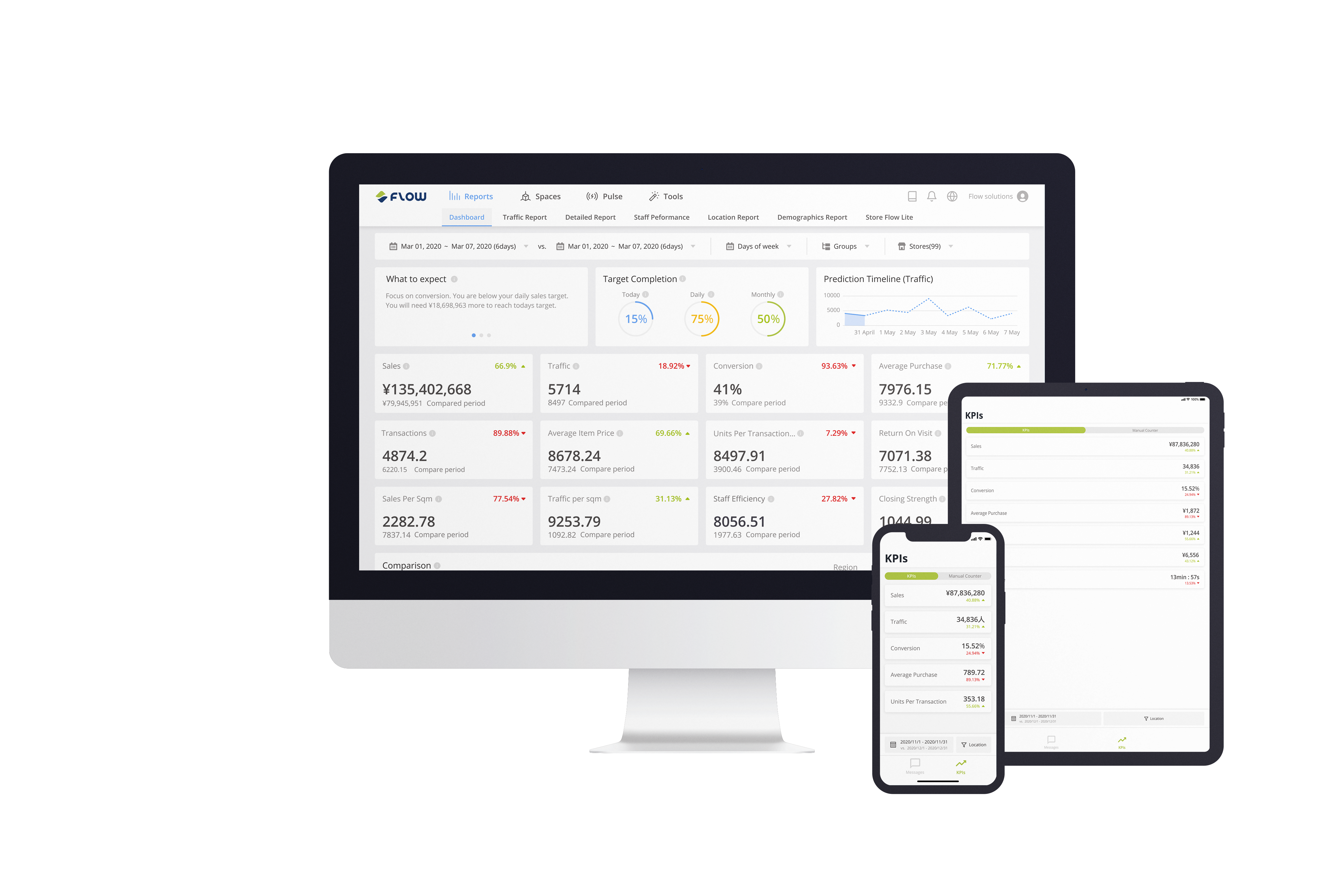 Flow Solutions provides a data utilization platform for each device.
---
Who wrote the article...

Flow Solutions Front End Engineer
What you can't get enough of recently「My pet Jojo❤」「Cheese Okonomiyaki!!」
---
◆ Flow Solutions  Company Profile◆
Flow Solutions started providing a data utilization platform in 2016, and has already provided data utilization to improve sales for more than 800 stores, including apparel and general merchandise stores as well as consumer electronics retailers.
We provide all kinds of solutions to solve retail issues, such as providing customer behavior data acquired from store visualization IoT systems, after-sales support for data utilization, and also providing notification services, which immediately lead to action from the data.

Please feel free to contact us for anything related to store analysis!
#user interface #Flow Solutions #Development Tools